United States Branch
of the Clan Macpherson Association
Welcome!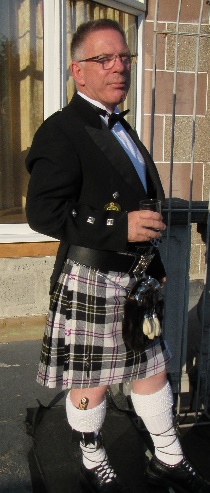 The United States Branch is organized as a Branch of The Clan Macpherson Association (CMA), headquartered in Scotland.
Our objective, as stated on the CMA welcome page is to foster the spirit of the Clan Macpherson, education, and research. We are a family that believes in the preservation of our proud history and family culture, music, and literature. All our members enjoy staying in touch with one another and encourage everyone to share their family history. If you are doing family research, finding that your connection to the name Macpherson, McPherson, or other associated family names, you are encouraged to join. We provide several membership categories that will surely accommodate you and your children.
As you browse through the CMA Website, I would ask that you visit all Branches of the Association as well as taking a virtual tour of the Clan Macpherson Museum. Although the Macphersons of Scotland have been around for centuries, the Association is young.
When you decide to join the Association, you will receive four publications of The Urlar (US Branch Publications), one every quarter and the Annual CMA Publication (Creag Dhubh) once a year.
Our Association gathers once a year at the Clan Macpherson Association, US Branch, Annual General Meeting (AGM). The exact location of our AGM changes every year, giving everyone from across the United States the opportunity to see the different regions. At the AGM you will enjoy the local sites and activities, take part in the meeting, participate in the Ceilidh (pronounced Kayley), our Formal Dinner, Dance and much more.
As we are only a Branch of the CMA, we all have the opportunity to attend the CMA AGM held every year in Kingussie and Newtonmore Scotland, the home of Clan Macpherson country.
All our Officers and their points of contact are available under the Officers Tab. If we can assist you in any way, please contact us and we thank you for visiting the pages of the United States Branch of the Clan Macpherson Association. We look forward to seeing you soon.
Robert T. McPherson (RT), Chairman, CMA, United States Branch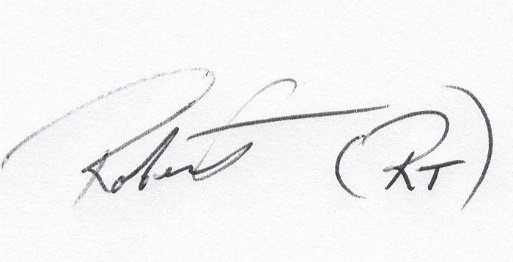 © Copyright Clan Macpherson Association 2011-2023 - All Rights Reserved