The Clan Macpherson Association Gathering
2021 Gathering Now Cancelled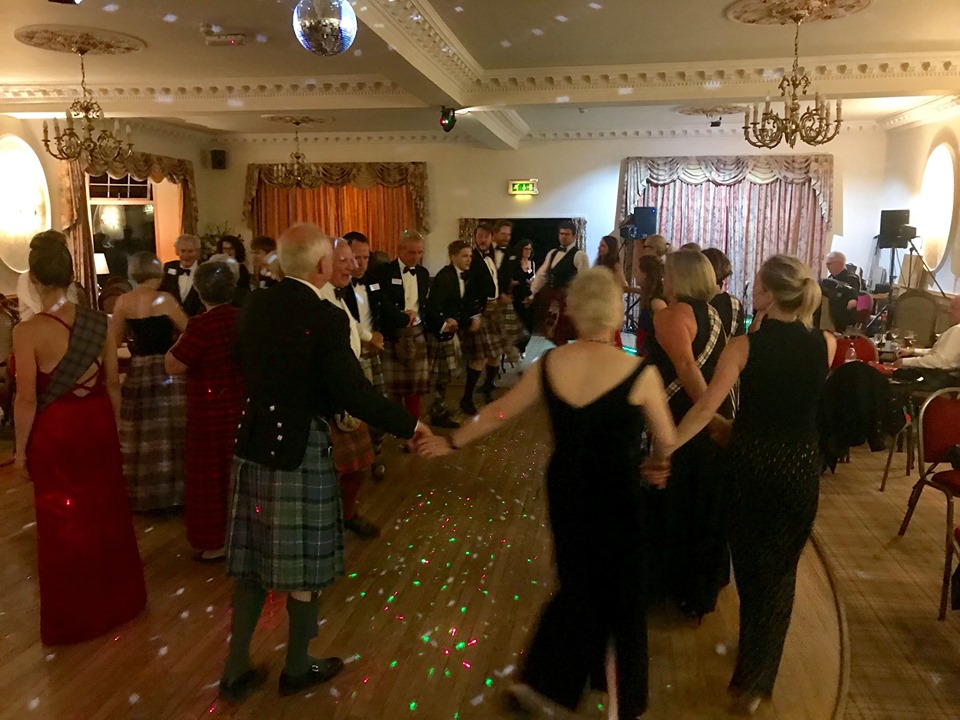 It is with much regret that at a special meeting of the CMA Council on 2 July the decision was taken to cancel the 2021 Gathering. There seems little option to do otherwise, given the Scottish Government's recent announcement that the date for the lifting of pandemic restrictions has been delayed from 2nd August to 9th August, thereby falling after rather than before the Gathering weekend. After consulting the Duke of Gordon hotel, it is clear that dancing will not be permitted and numbers for dinner would be limited. While some of the other activities might be possible, it was felt that a Gathering without the Dinner and Ball would be less appealing to many. The AGM will be held on line, as it was last year, starting on the 22 August.
Payments made this year will be refunded. It would be very helpful if people who have had Credit Card payments held over from last year would be prepared to do so again to next year. PayPal will not credit the transaction charge from last year so we would lose 4% of any refund on those payments held over from 2020.
We are all hoping that next year will bring us back to being able to gather and enjoy ourselves together in the way we are used to.
For additional information on any aspect of the Gathering please contact CMA Secretary at the address listed on the Clan Macpherson Association Officers page.

© Copyright Clan Macpherson Association 2011-2021 - All Rights Reserved