Association Chairman Visits the New Zealand Branch
Shelagh Macpherson Noble's recent visit
Background
Between January and March 2012, Association Chairman Shelagh Macpherson Noble and her husband Alastair visited New Zealand with the aim of meeting CMA members in both islands.
They had a wonderful 6 weeks, visiting Macphersons and forging new friendships from the tip of the south island to the top of the north island. The welcome, hospitality and generosity received from everyone was overwhelming and typical of what Shelagh & Alastair experienced when visiting other branches of the CMA. They left New Zealand with fond memories.
The photographs below reflect happy times with our cousins in the deep southern hemisphere.
The photographs
Below you can see their memories of the visit in photograph form. These photographs have been reduced in size to allow the page to load quicker. If you would like a copy of the image to print, right click the photograph and select the "Save target" option.
South Island
Tony Macpherson, Christchurch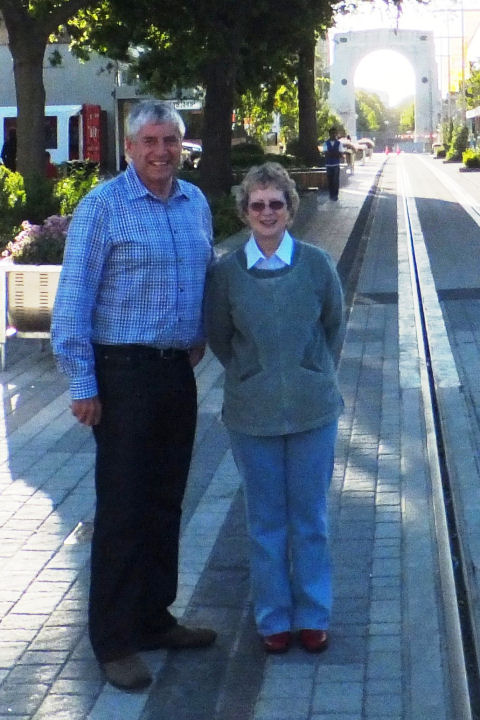 Malcolm & Margaret Macpherson, Timaru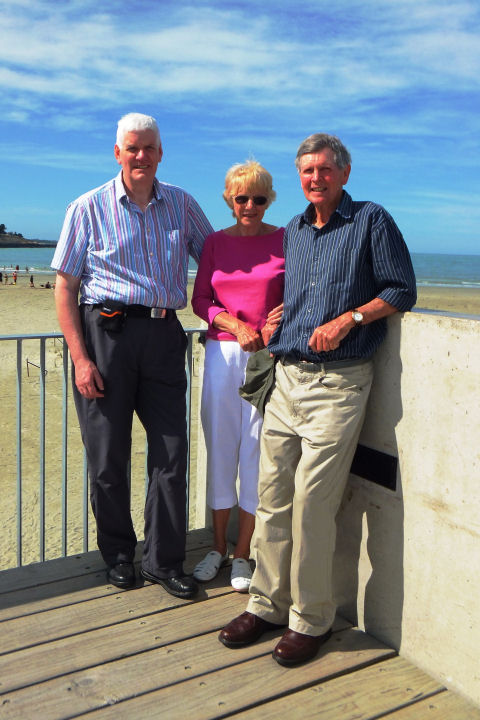 NZ Branch Secretary Lesley Gray with husband Colin, Invercargill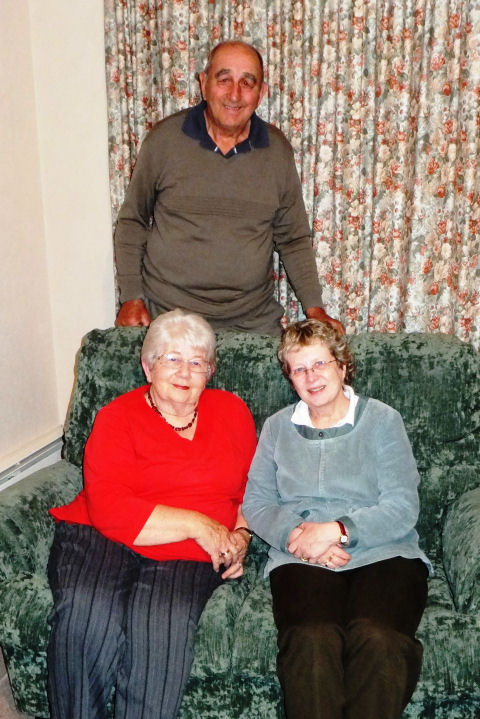 Piper Dan Levett welcomes Shelagh at Colac Bay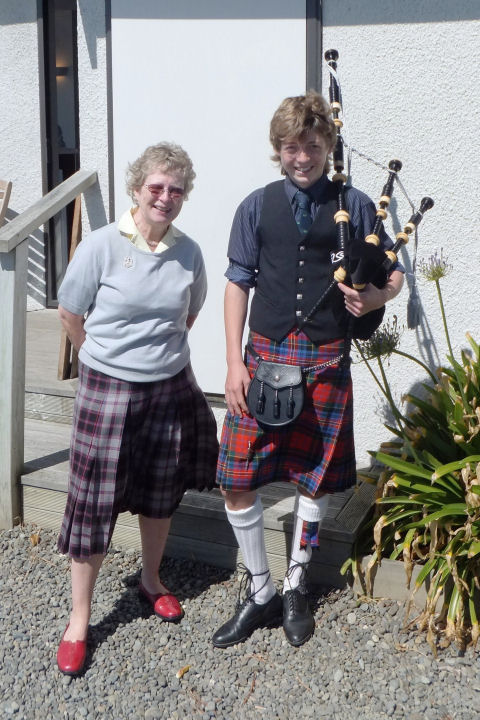 Shelagh presenting Athole Macpherson with a certificate, signed by Cluny, to recognise her 33 years service to the CM, New Zealand

The Macphersons of Southland, gather for lunch at Colac Bay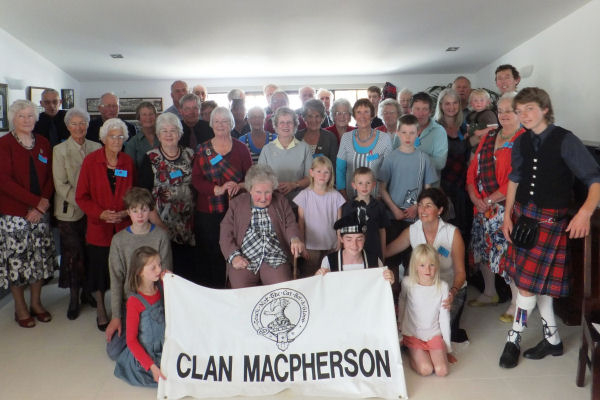 Shelagh & NZ branch chairman Tim Macpherson, prepare for milking on Tim's dairy farm near Riverton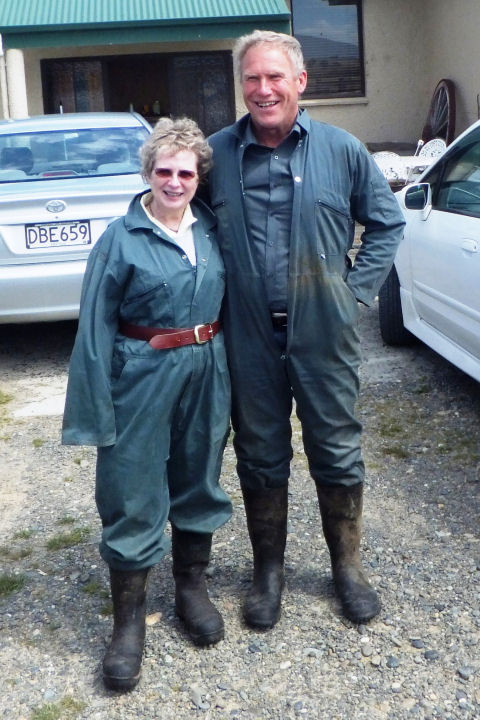 The Waimatuku Pipe Band, who wear red Macpherson tartan kilts, practise for a competition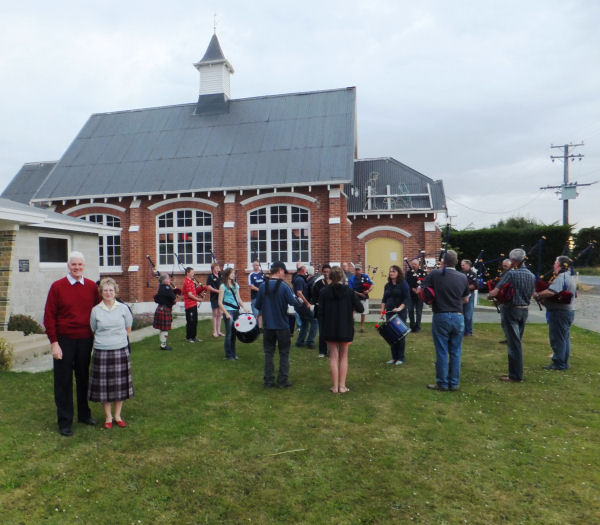 Henry Levett, Jeannie & Tim Levett's grandson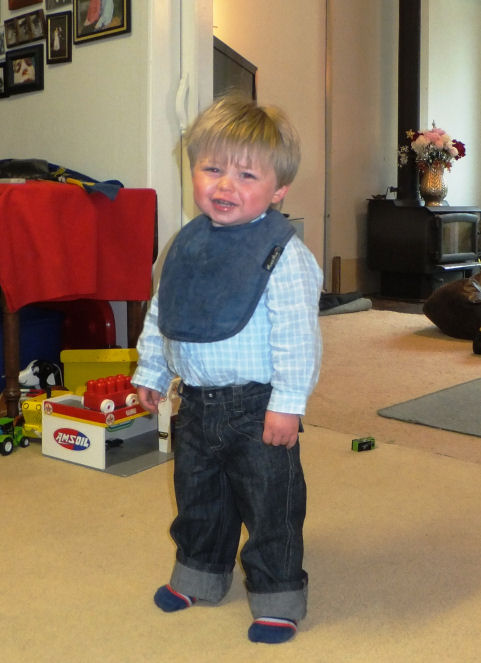 Macpherson the cat, family pet of the Levett family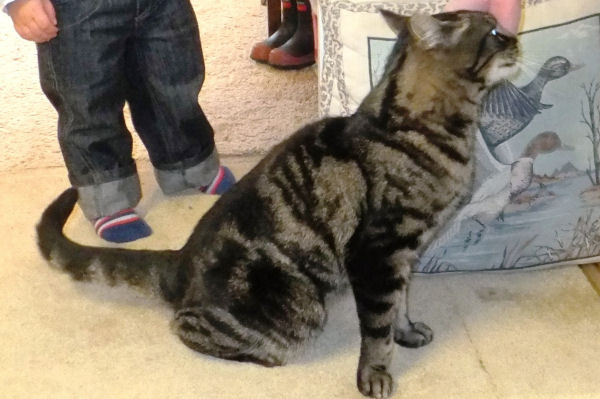 Ant(hony) and Cinnamon Levett with son Henry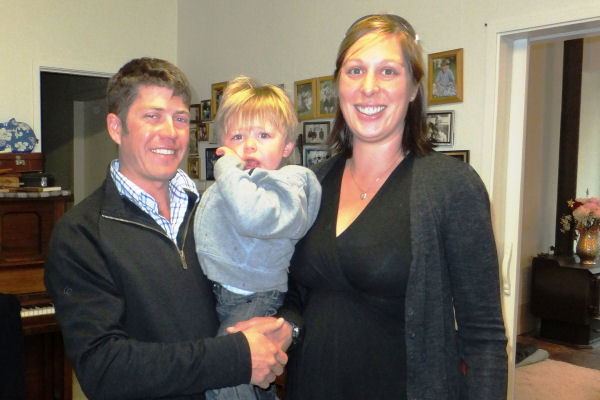 The Levett family gave Shelagh & Alastair a warm welcome on their sheep & deer farm at Twinlaw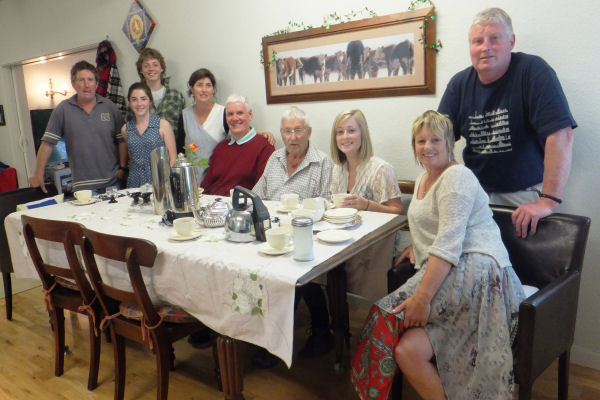 Evie Levett is a great highland dancer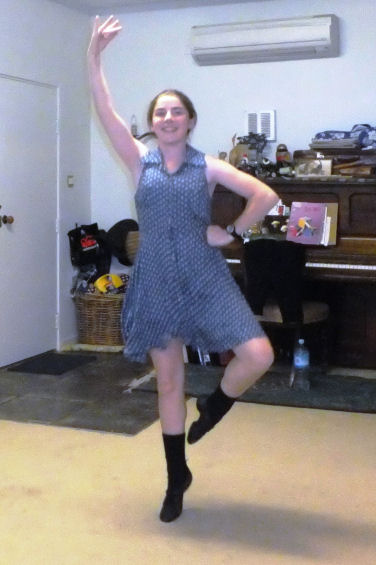 Graham Levett relaxes after a day's crutching on a neighbouring farm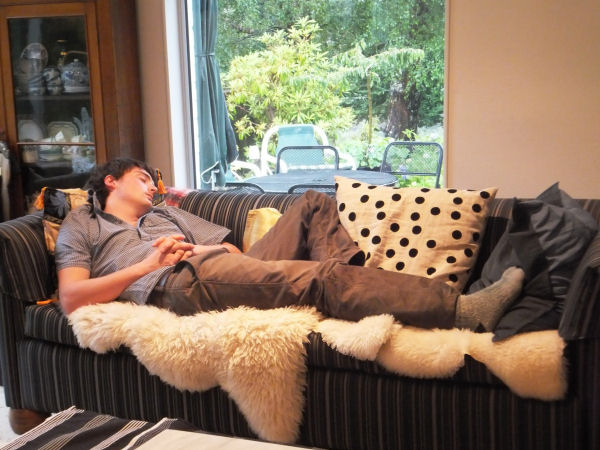 With Tim & Lesley at Bluff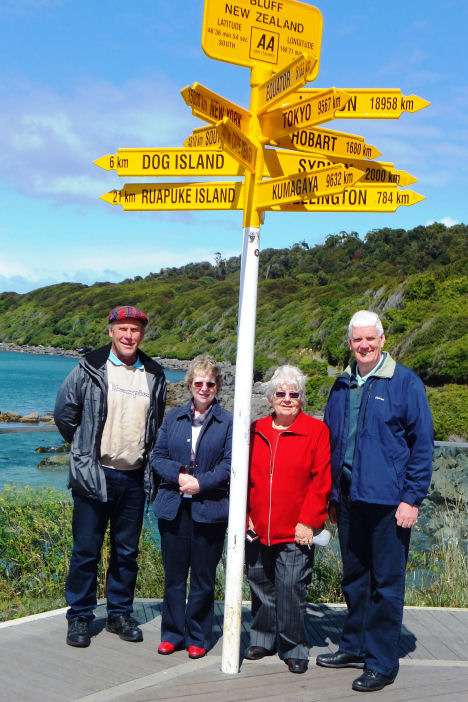 Shelagh with members in the Scottish Hall, Invercargill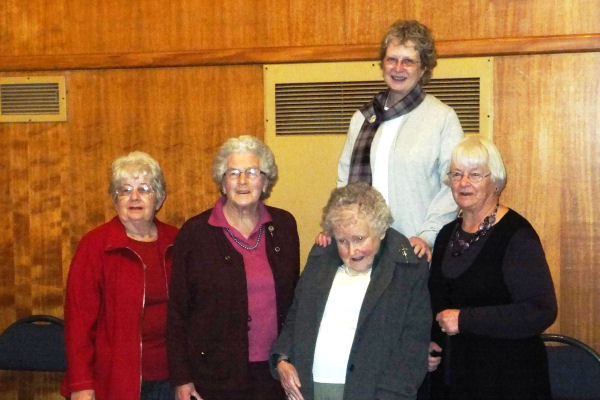 Chairman Tim with secretary Lesley and treasurer Beth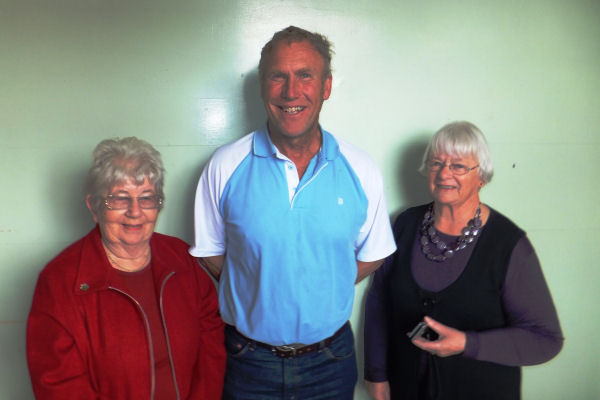 The Scottish Hall, Invercargill which was specially opened for our visit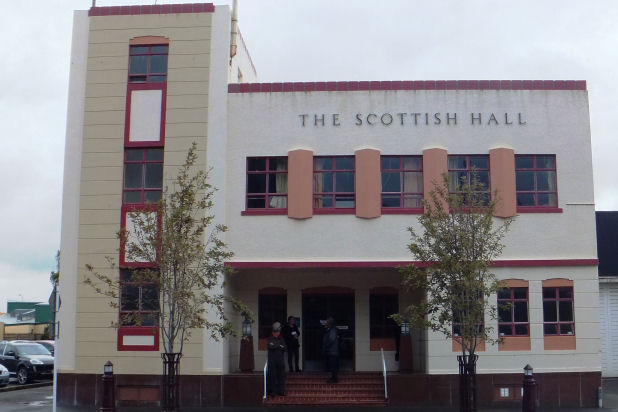 The Macpherson section in Scottish Hall, Invercargill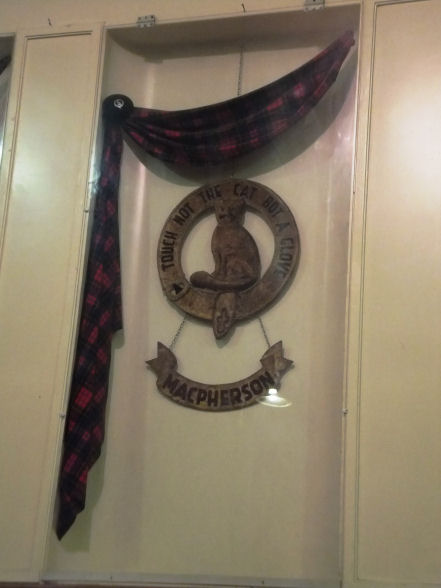 Netta & Phil Walters who live near Nelson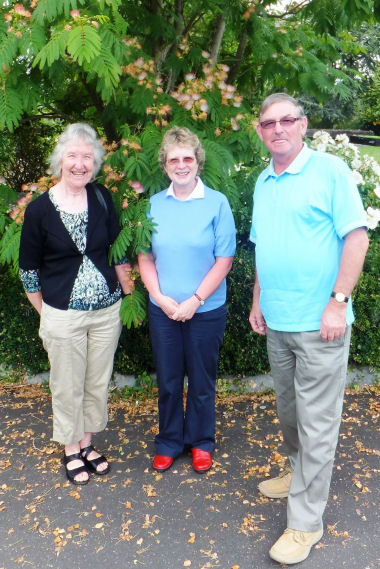 We had a BBQ with the Macphersons of Glentruim on Rabbit Island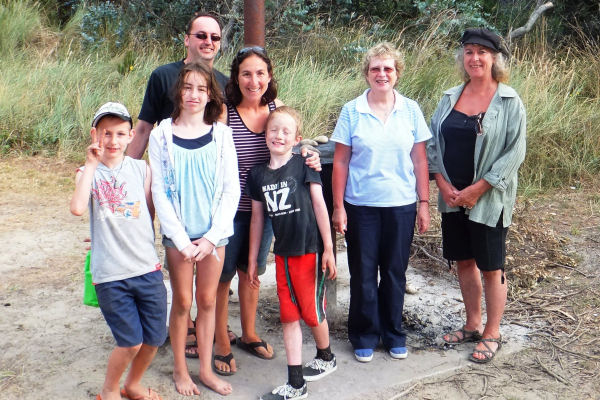 We passed Macpherson's Creek on the way to Fox Glacier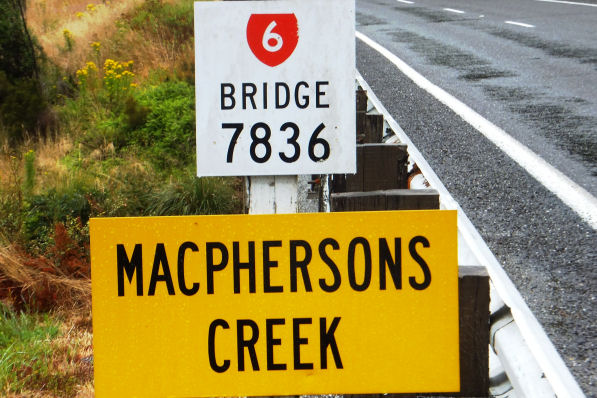 North Island
Paul Macpherson, Wellington works for the Westpac Ban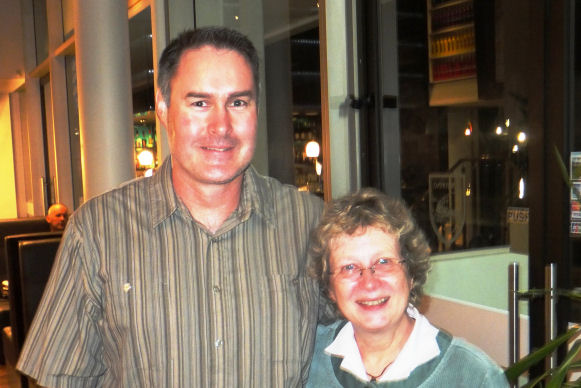 Robyn, (secretary Lesley's daughter) is a solicitor in Auckland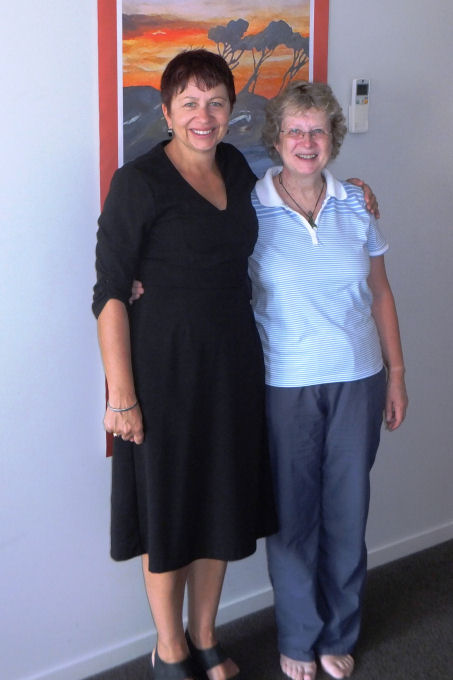 Cluny Macpherson (right) and his wife Sisi (2nd left), with Cluny's brother Martin and his wife Joan, Warkworth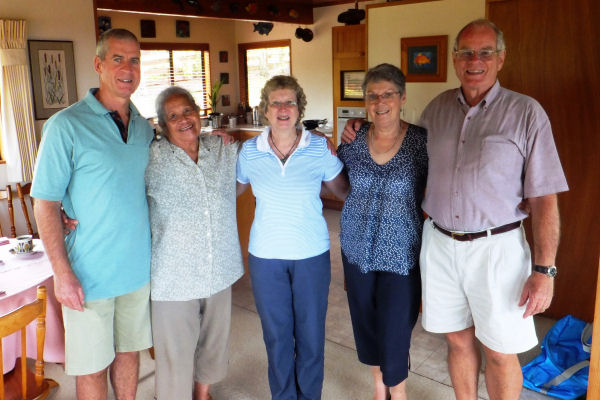 The Macphersons of the Ahipara Region in the north island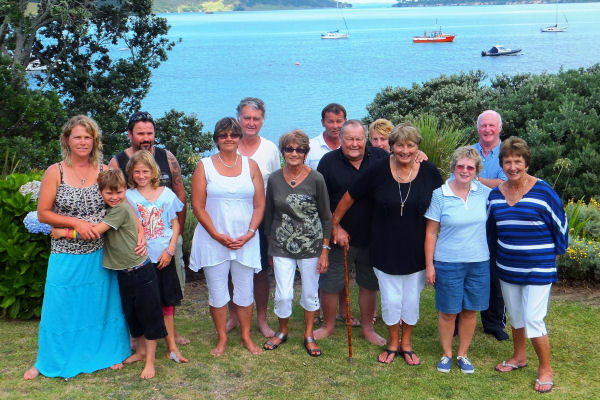 Neil & Valda Macpherson, Tikipunga near Whangarei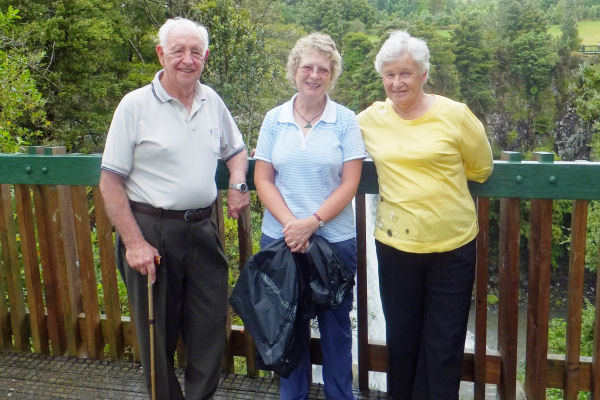 © Copyright Clan Macpherson Association 2011-2022 - All Rights Reserved