Donate to the Museum
Gift Aid can be claimed by all donors paying UK tax.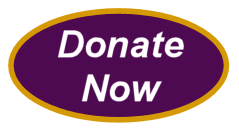 Clan Macpherson Museum Trust (Scottish Charity Number SC 020005)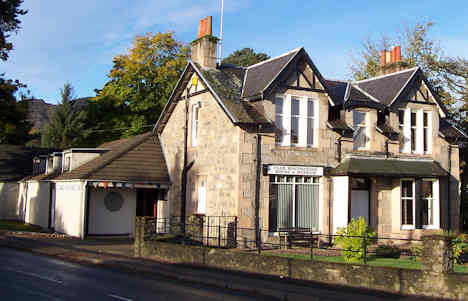 The Trust was established in 1991 when it replaced an earlier Trust established in 1966. Its mission is to provide a museum of standing which preserves and displays the collected items entrusted to its care. It is responsible for operating and maintaining the Clan Macpherson Museum. Income and capital from the Trust can be used for anything from repairing the roof to acquiring artefacts, from cutting the grass to paying the electricity bills.
Sheila, Lady Cluny Museum Endowment Fund (Scottish Charity Number SC 035718)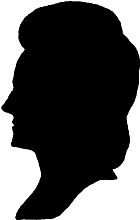 This Fund was set up in 2004 in memory of the late Sheila Macpherson, the wife of the Clan Chief. Income from the fund is used to cover curatorial costs. This enables us to open seven days a week from April to October. In addition to Curatorial cover, it allows for the upgrading of exhibitions, scholarly research in relation to the Clan Macpherson and supporting student internship using the resources of the Museum.
To donate to the Clan Macpherson Museum Trust or the Sheila, Lady Cluny Endowment Fund, please either:
click the "Donate Now" button above (this will enable immediate donation using a Credit Card but the transaction will cost 4%)
send a cheque, made out to the charity to which you want to donate, to the Treasurer c/o of the Clan Macpherson Museum
or e-mail: stating the charity to which you wish to donate and you will be provided with account details to make an electronic payment

© Copyright Clan Macpherson Association 2011-2023 - All Rights Reserved